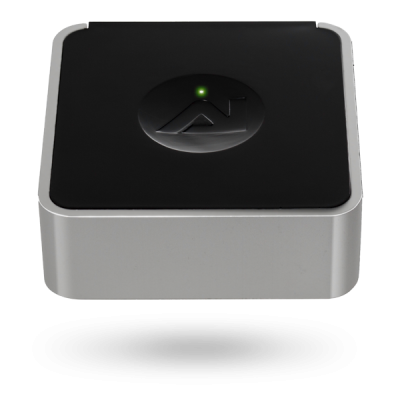 Unmatched feature set:
The new standard in control platforms
Control any AI wirelessly enabled device
The AI Director can be connected via 802.11 Wifi (with included dongle) or Ethernet
You may also access the AI Director via your local network
Android and IOS Apps.
Also:
Manage 10 tanks with up to 30 lights with one Director
LED features:
Weather
Realistic cloud sweeps
Lightning Storms
Provided an Internet connection, the Director can pull live weather from user configured locations on Earth
Lunar Cycle
Coral Acclimation
Test Run
Plays your entire day's timer configuration in fast forward.
Dynamically recognize changes in LED configurations using PowerPuck™ technology
Up to 100 control points per
myAI is AquaIllumination's cloud-based service that connects you to all your AI devices. Logging in to myAI connects you to your Director and gives you the power to control your lights from anywhere in the world!
Log into MyAI and remotely control your AI wireless enabled devices via the Director
Compatible with Mac and PC. , iPhone, and iPad Apps available ( Android available soon)